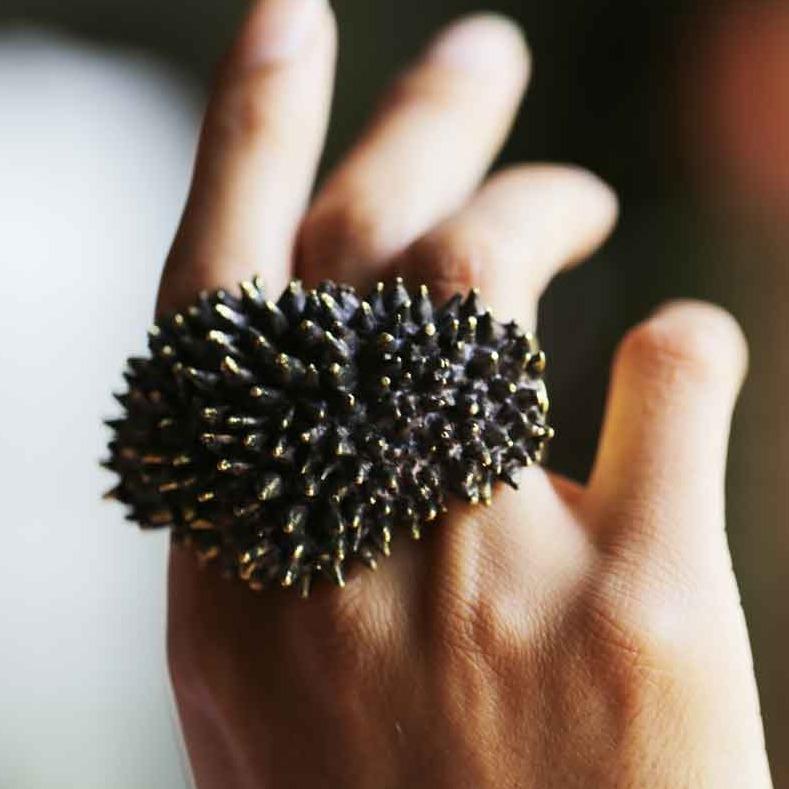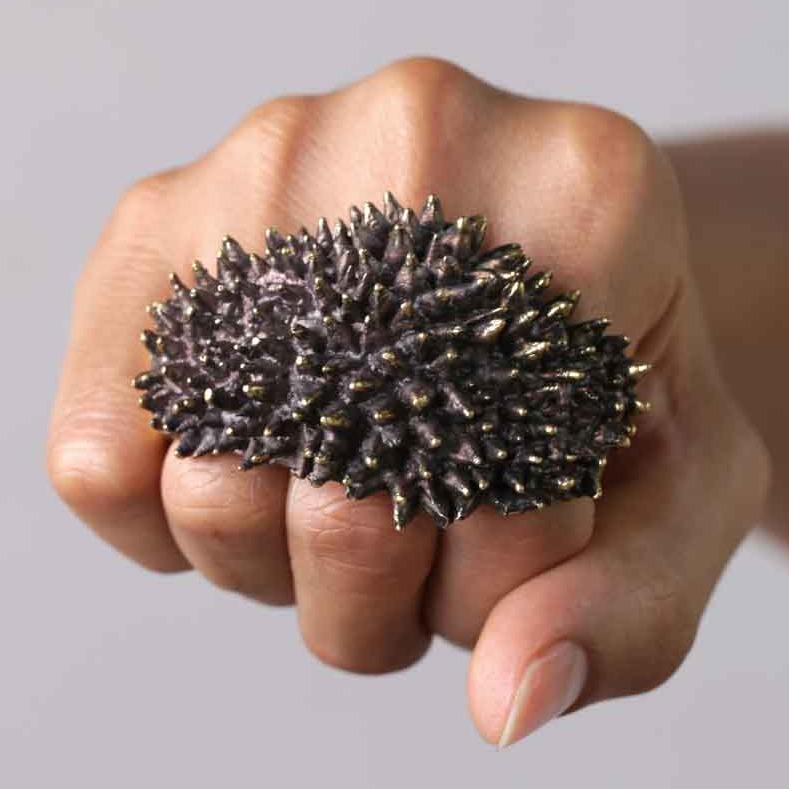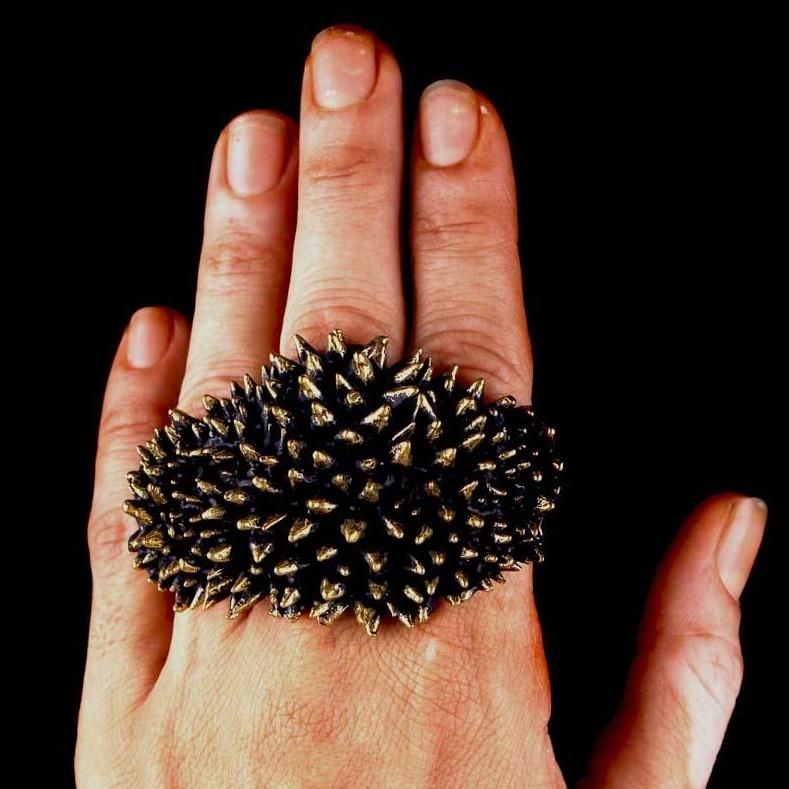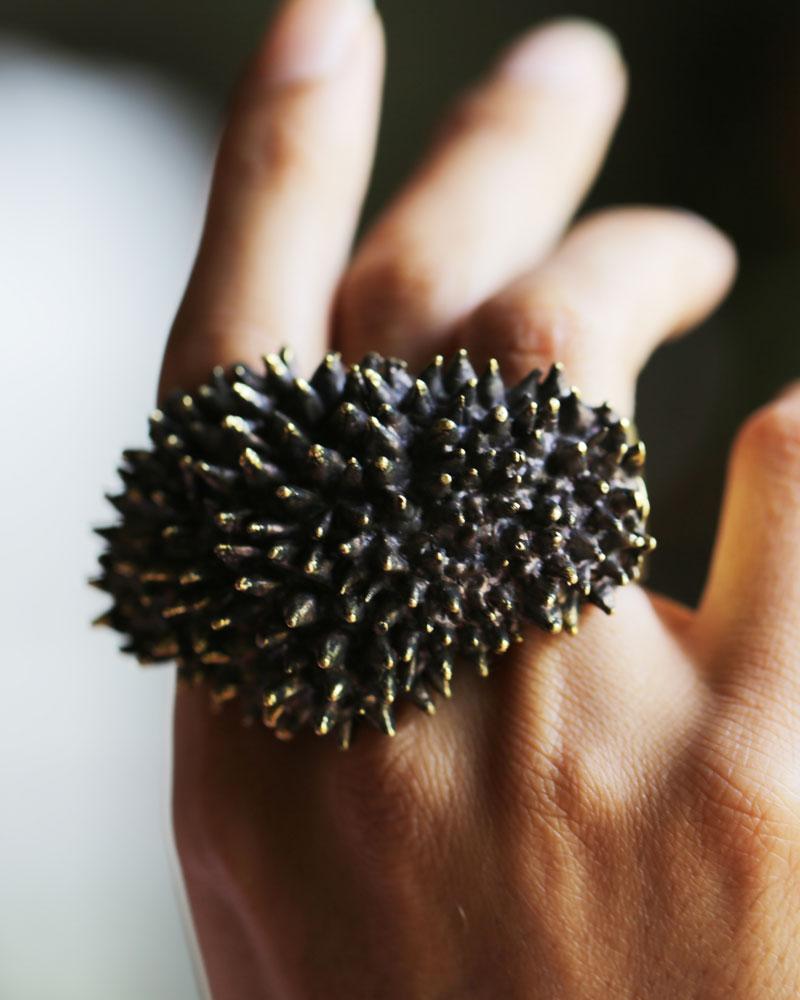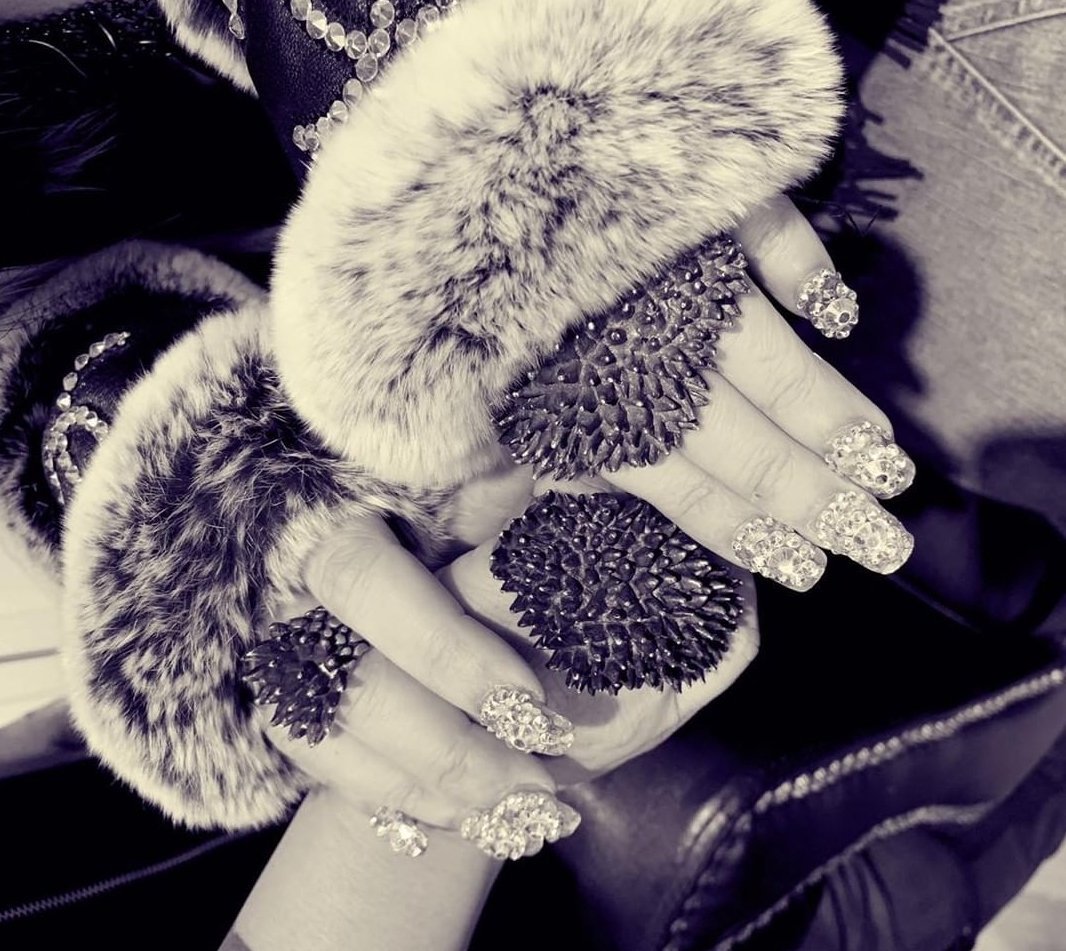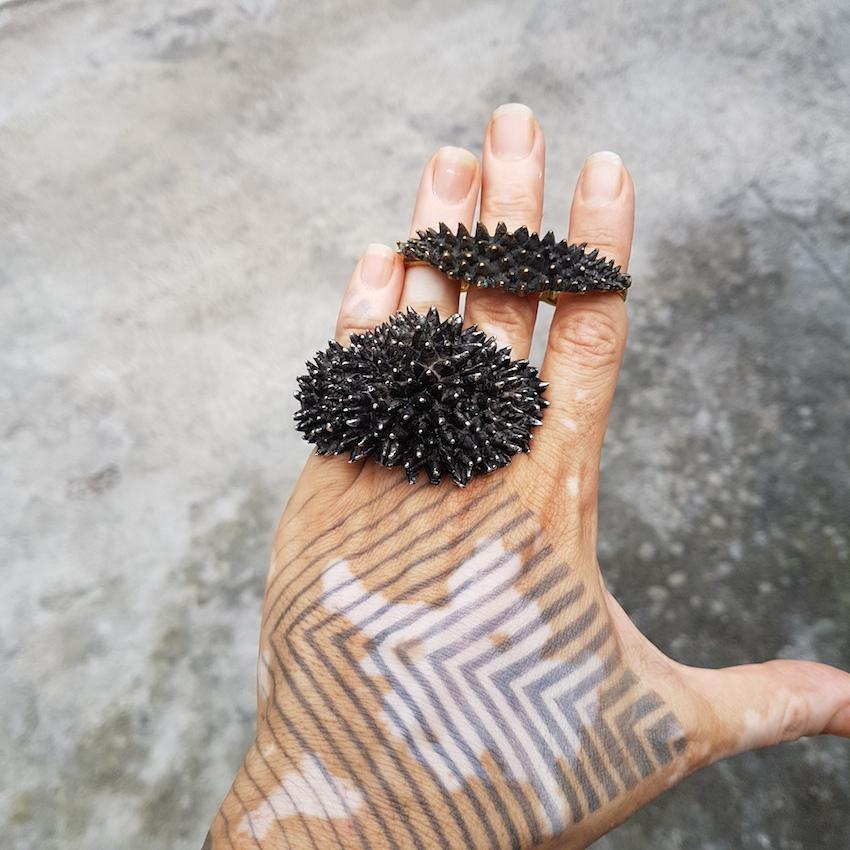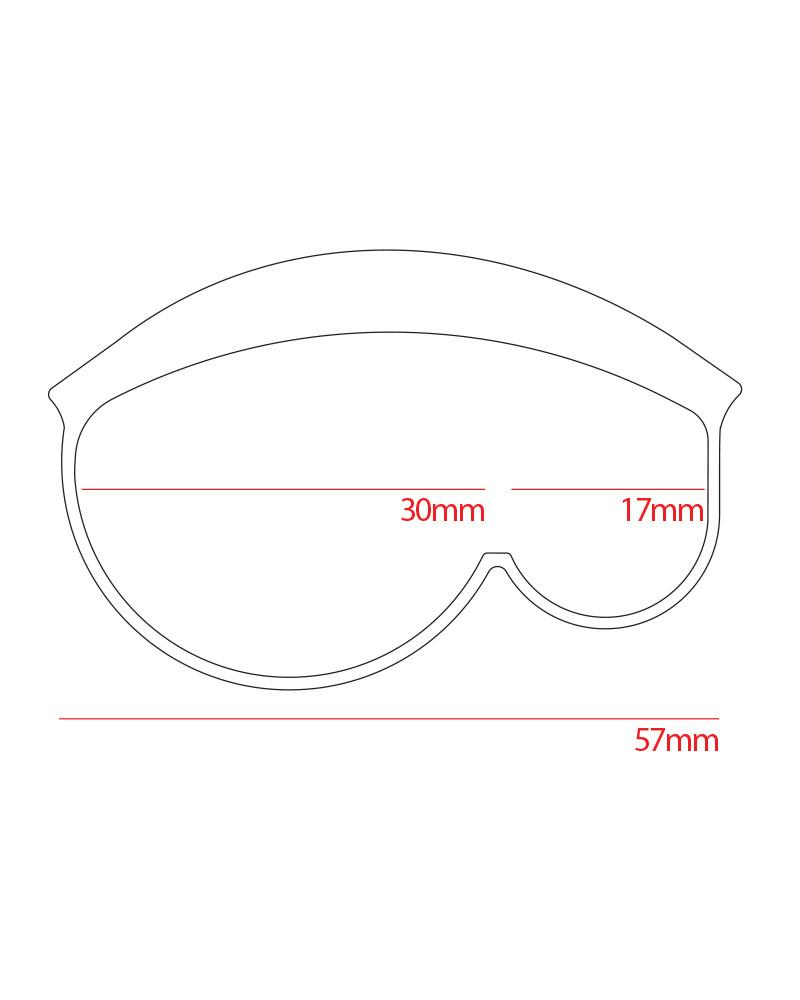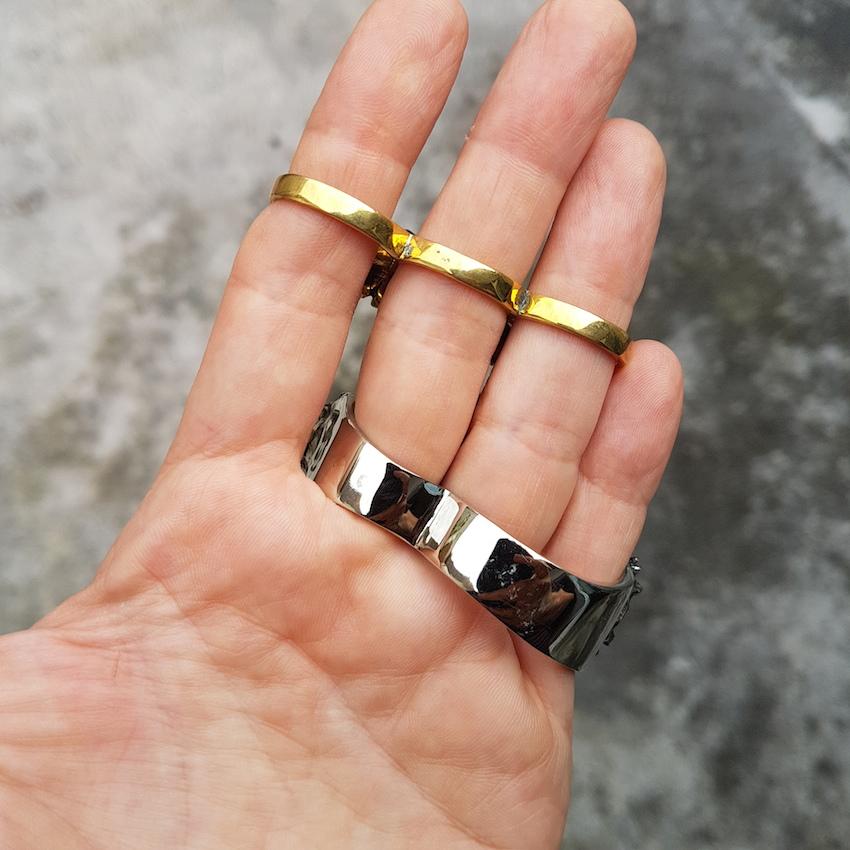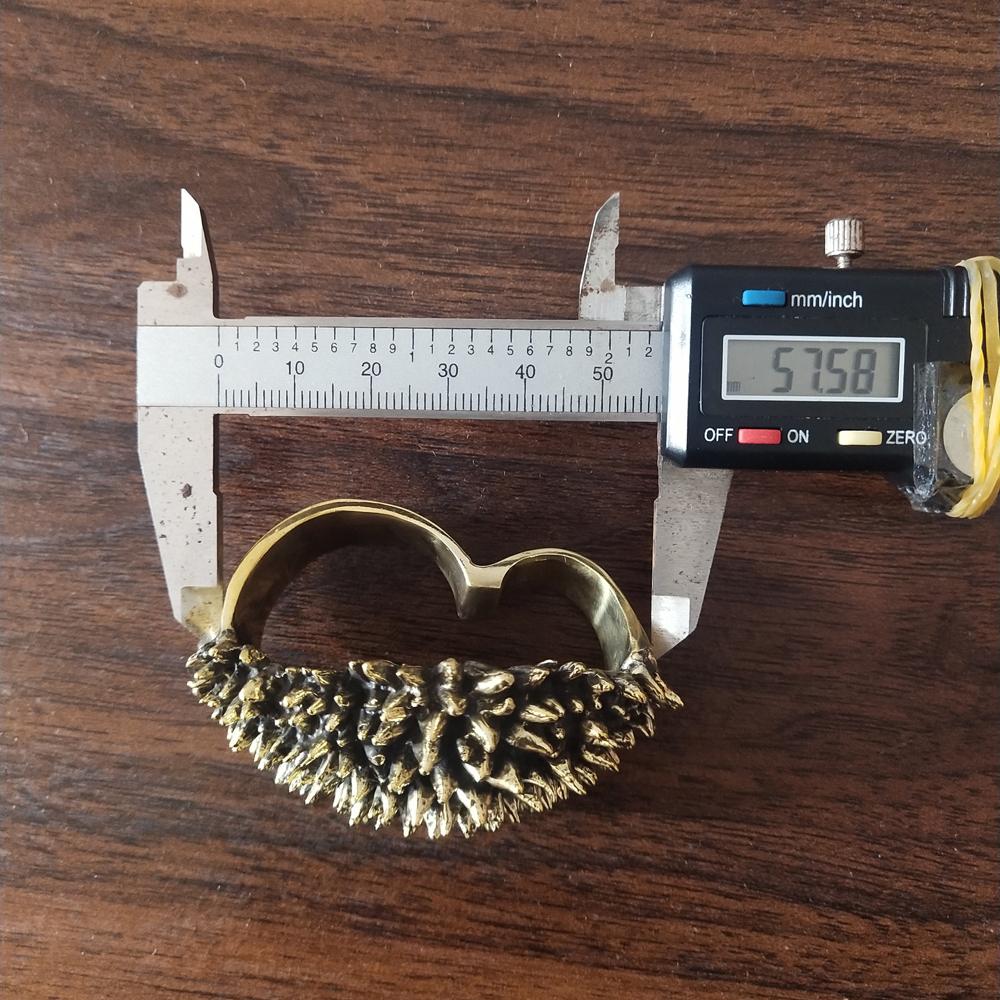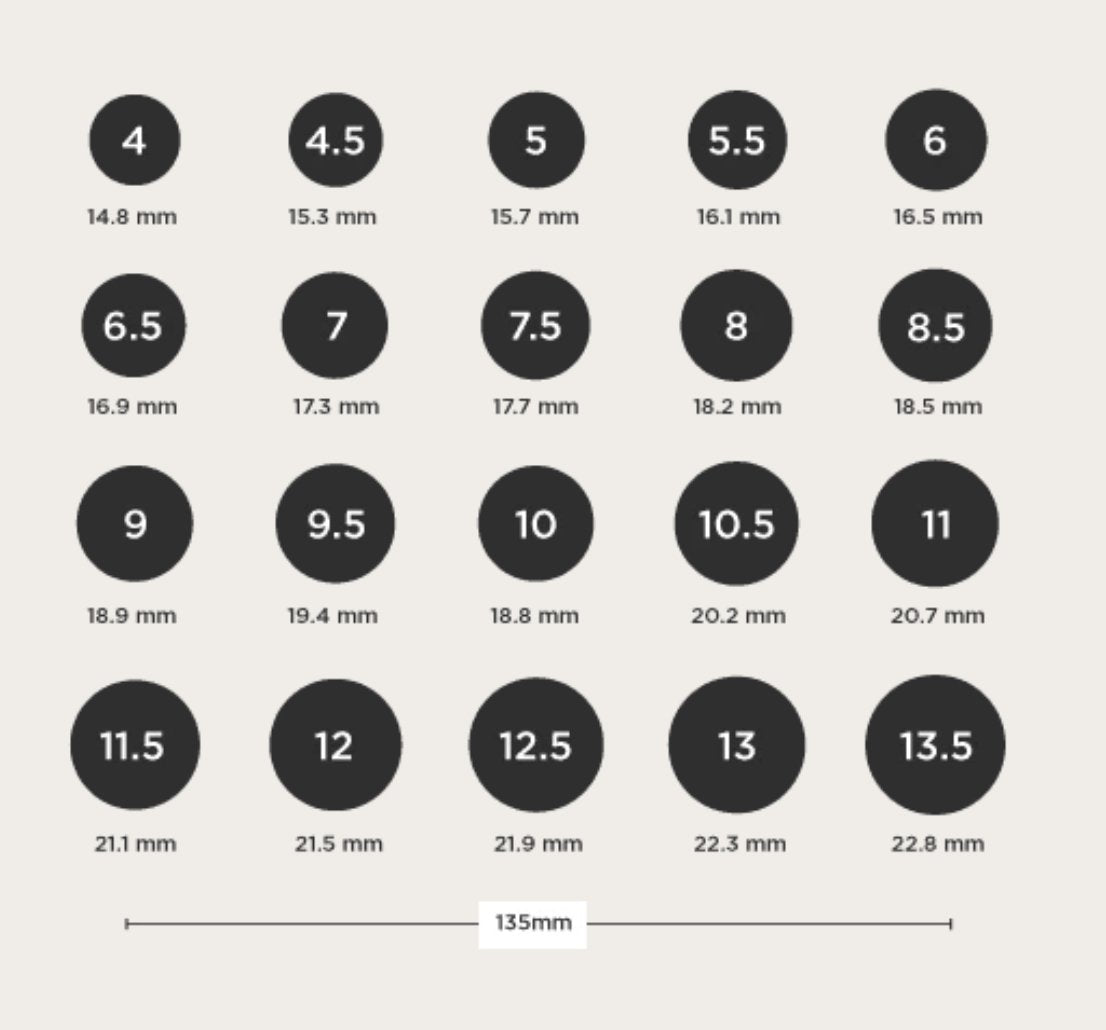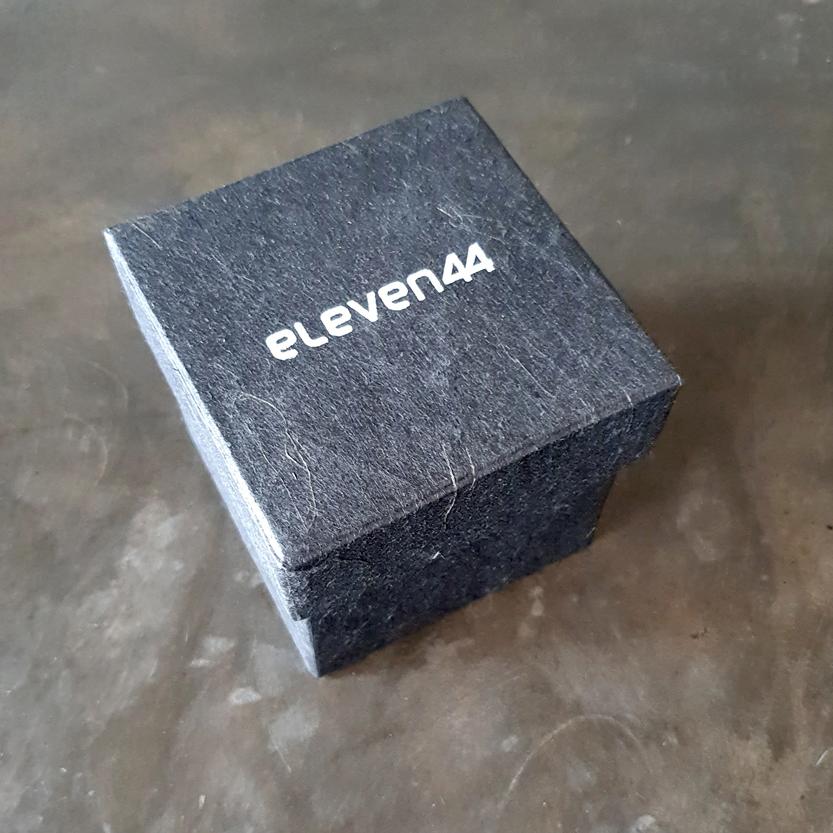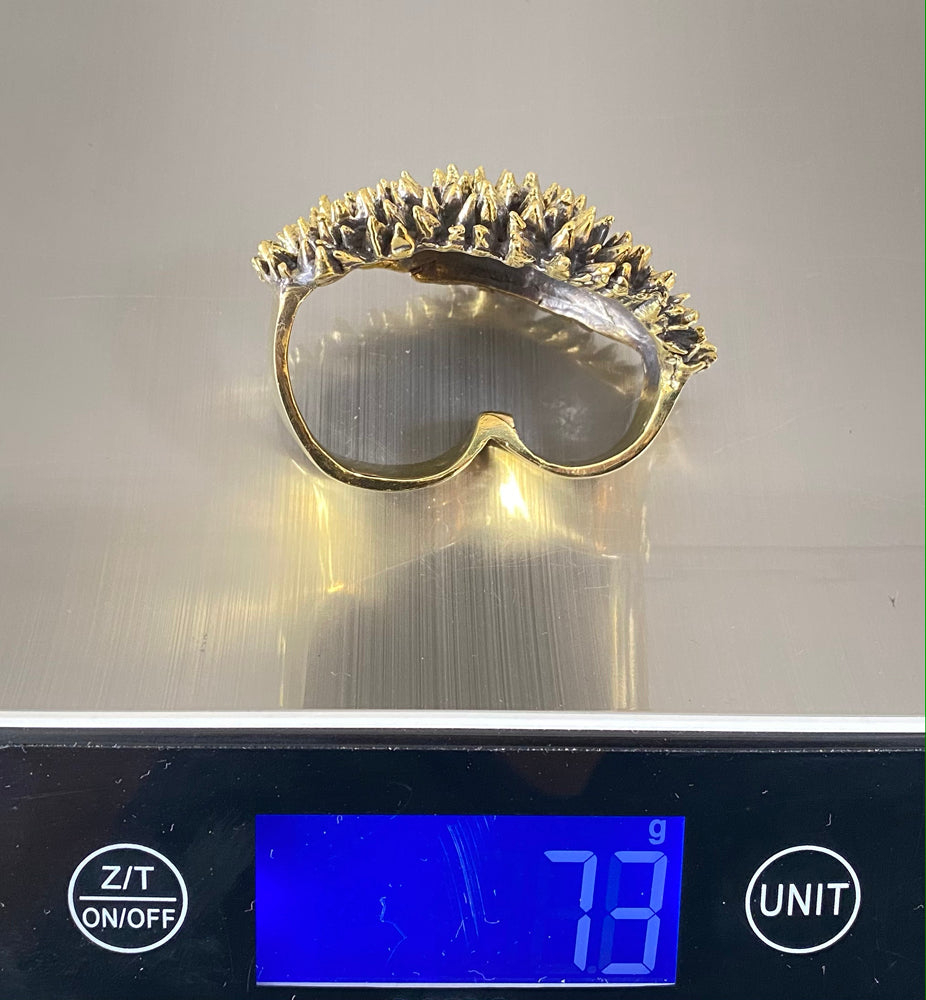 Spike 3 Finger Ring Gold
Sale price
$148.00 USD
Regular price
(/)
Fierce multi finger ring!
I made this one using the skin from a tropical fruit called durian. People either love it or hate it - it smells weird, has a creamy texture and an unusual flavor to say the least - but once you get past all that durian gets you high! Anyway I'm definitely in the love category....
So i took the skin from a durian I devoured and dried it out. Then I made a rubber mold of it and used that to cast with brass using the lost wax process.
Available in options brass or 20 k gold plated brass.
It will fit almost all women (unless you have really big hands) - the 3 rings are slightly different sizes so no matter what you will find a comfortable fit. For interested men please convo me for size inquiries.
Cast using repurposed scrap brass and treated with an oxide to give it a blackened antiqued look.
The ring weighs 75 grams.
The dimensions of the ring is 6 cm wide by 3.5 cm long.
This item is in stock and ready to ship.
If you have any questions please send us an e-mail using the contact button at the bottom of the page and I will return to you within 24 hours.
You will receive this item in a gorgeous branded box made from post consumer waste recycled paper and post waste banana fiber.
Choose options