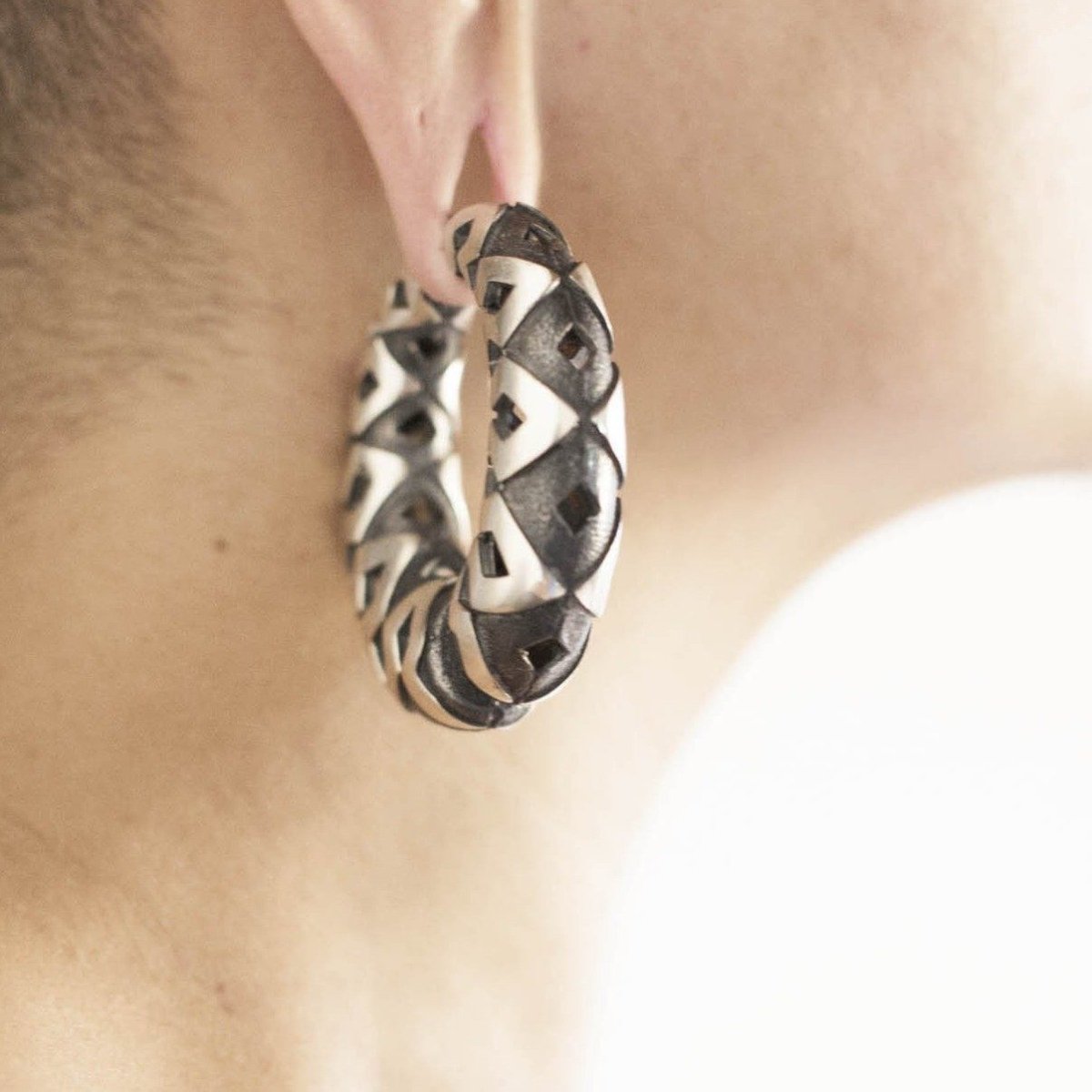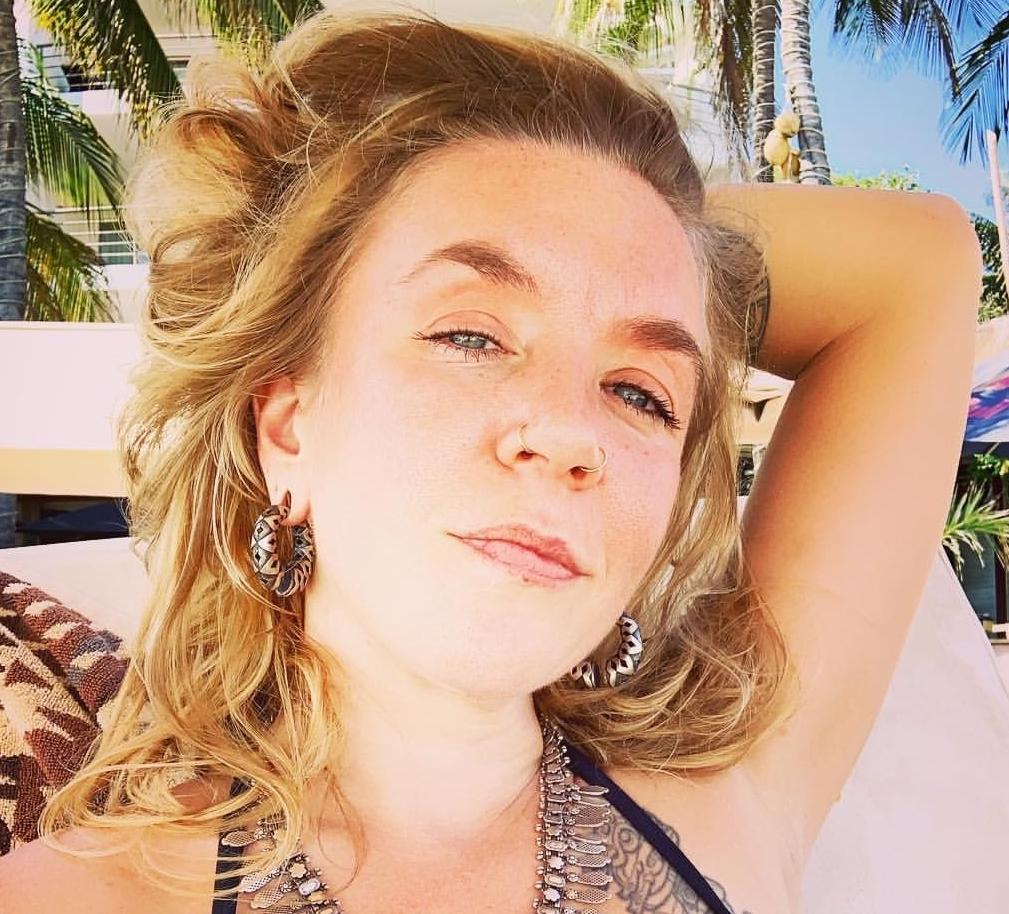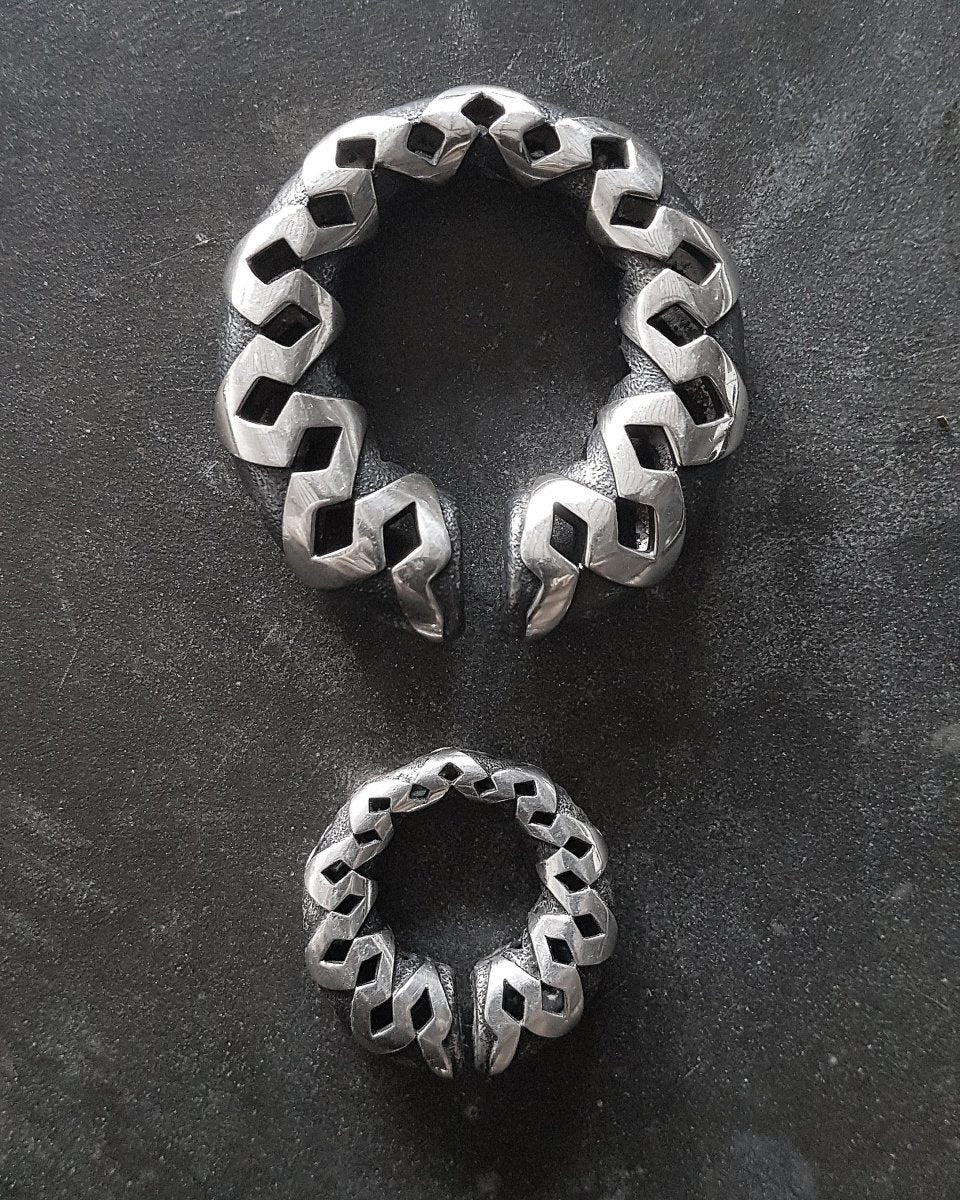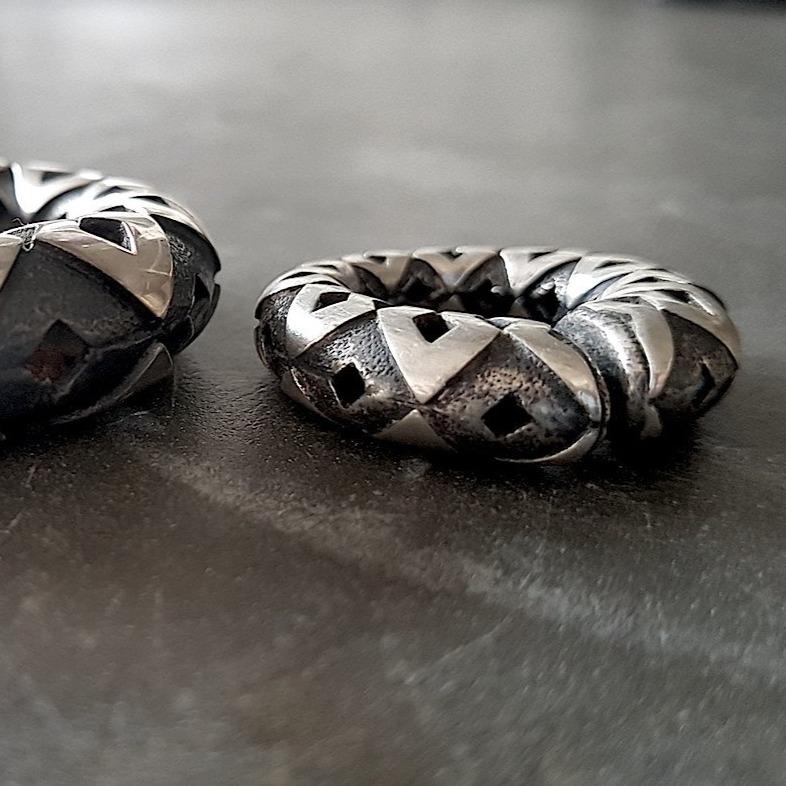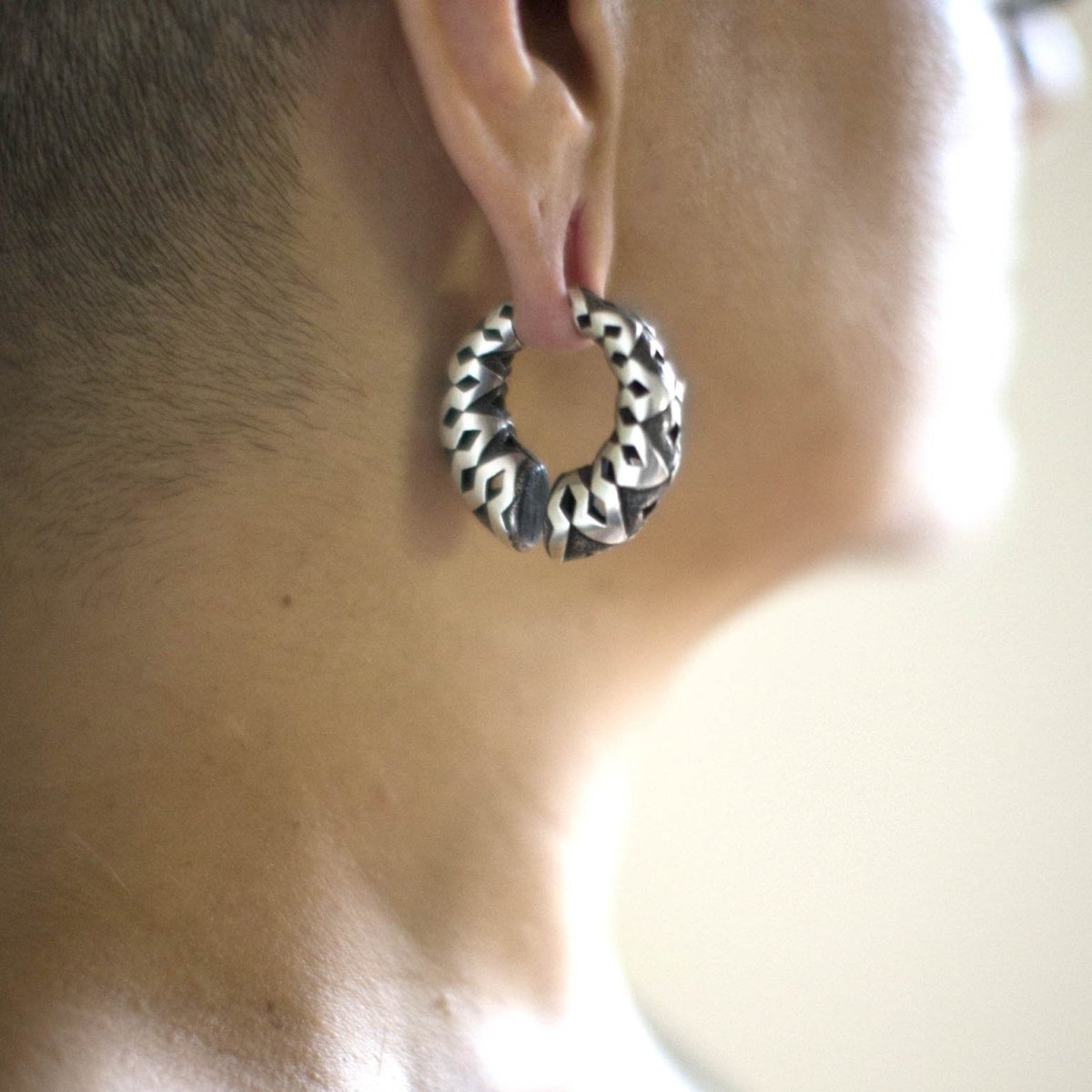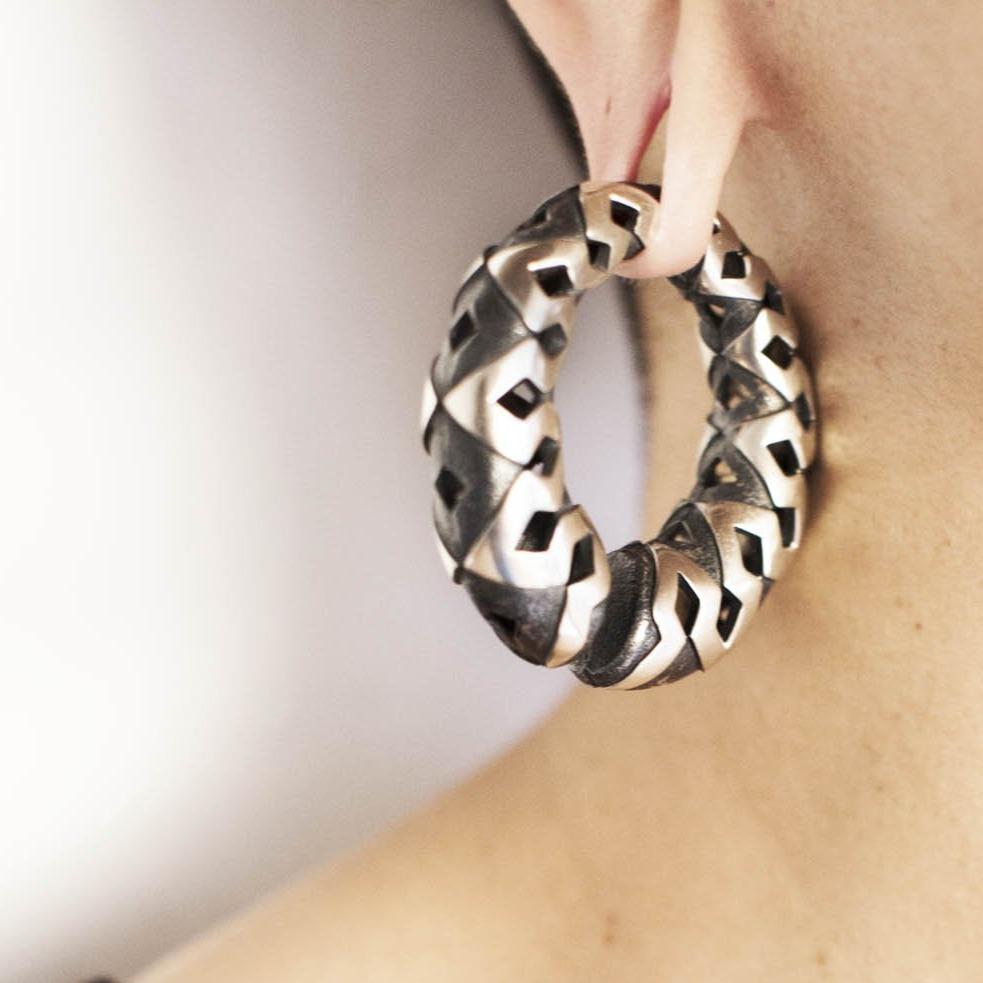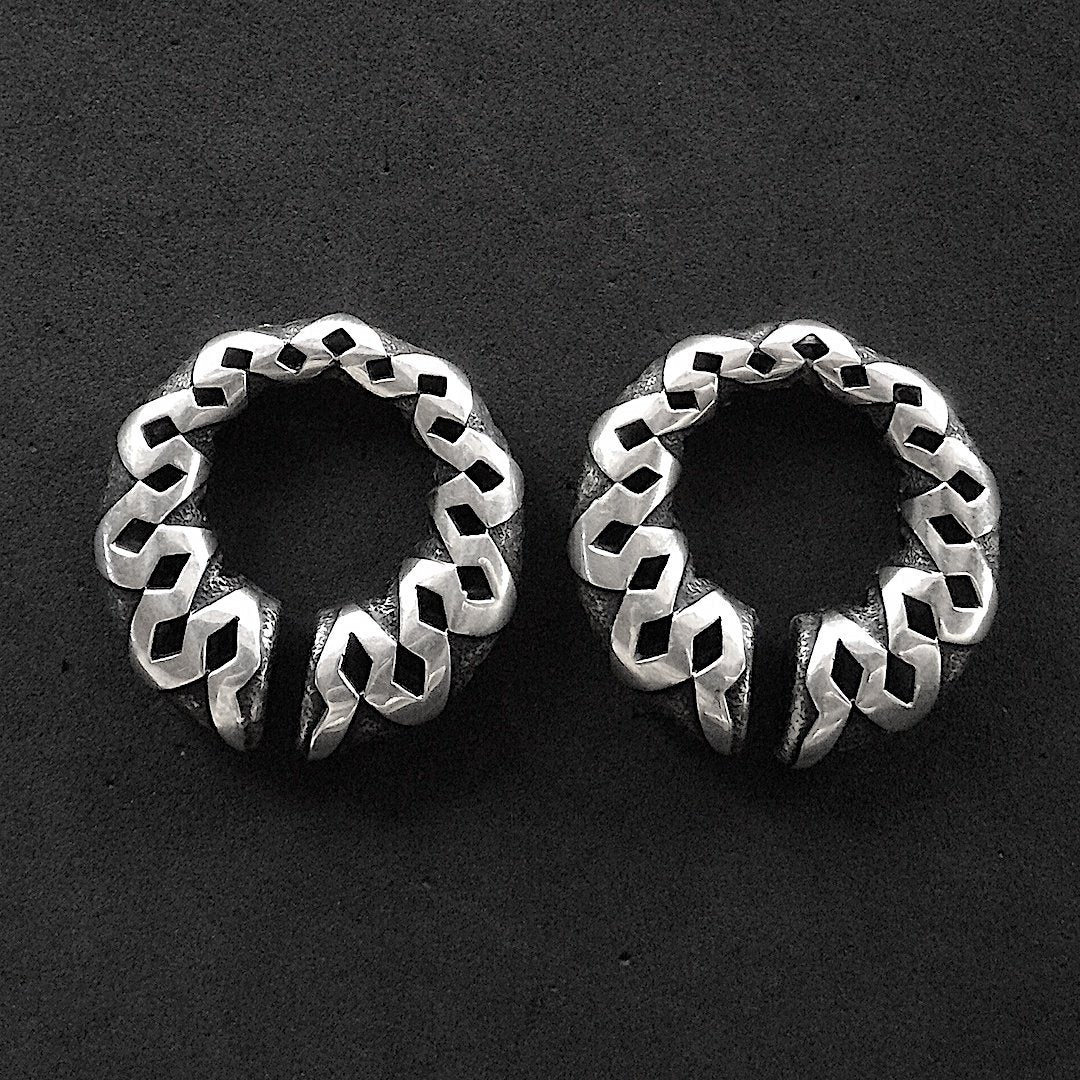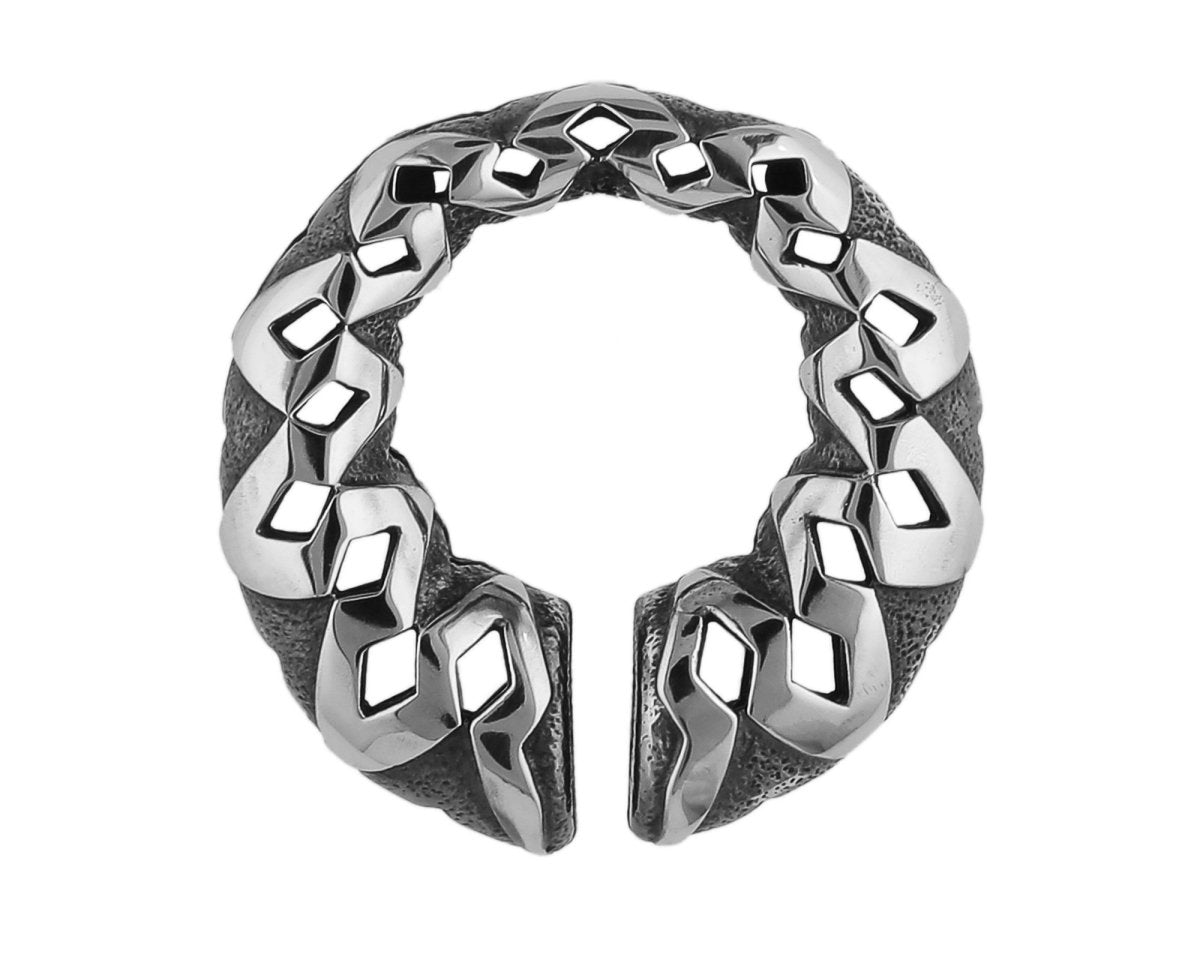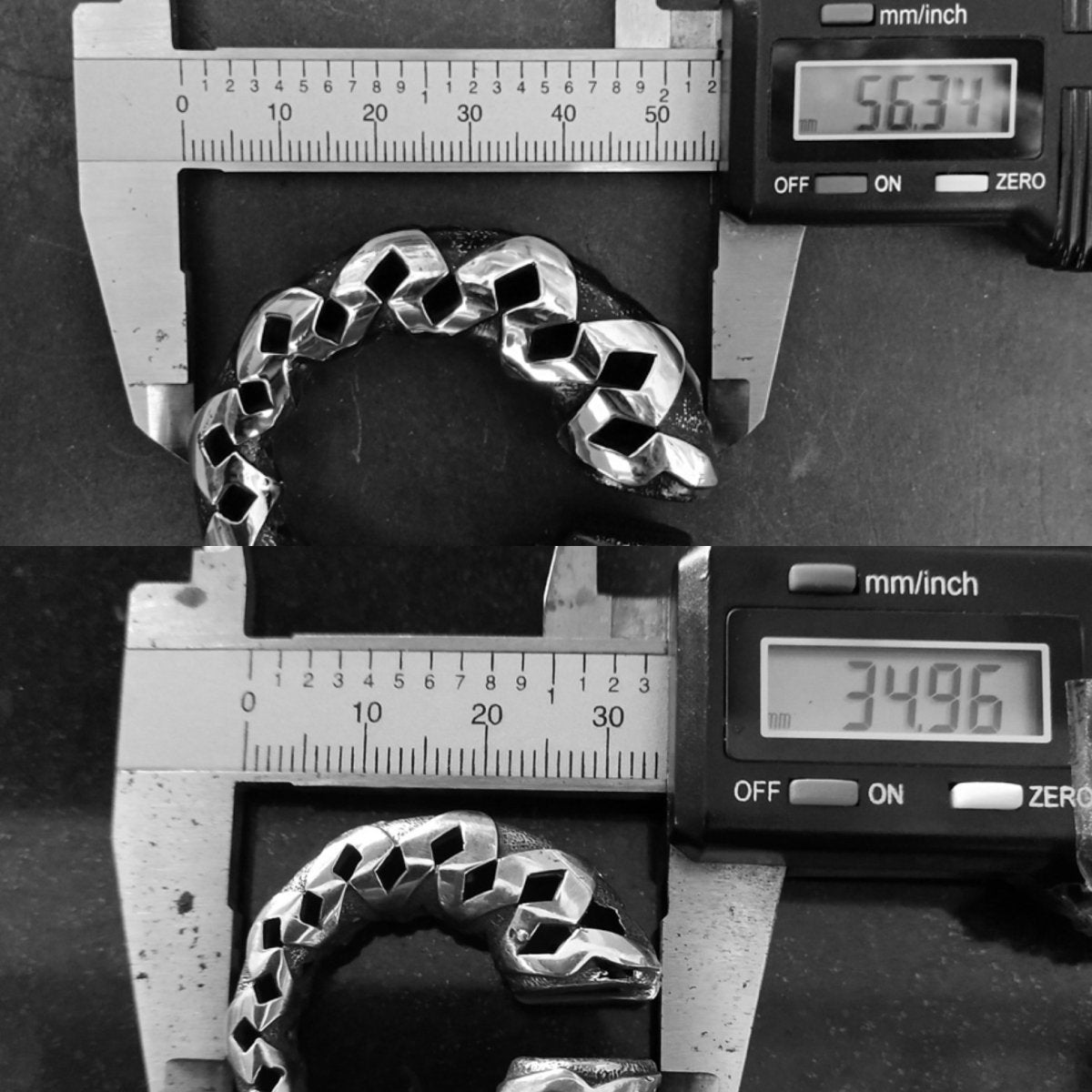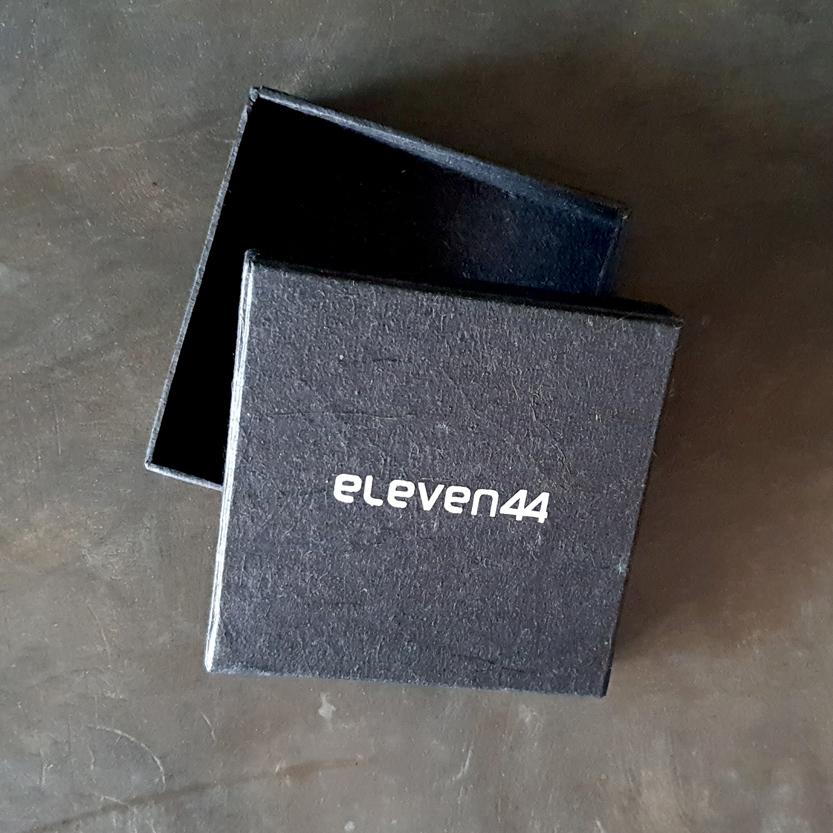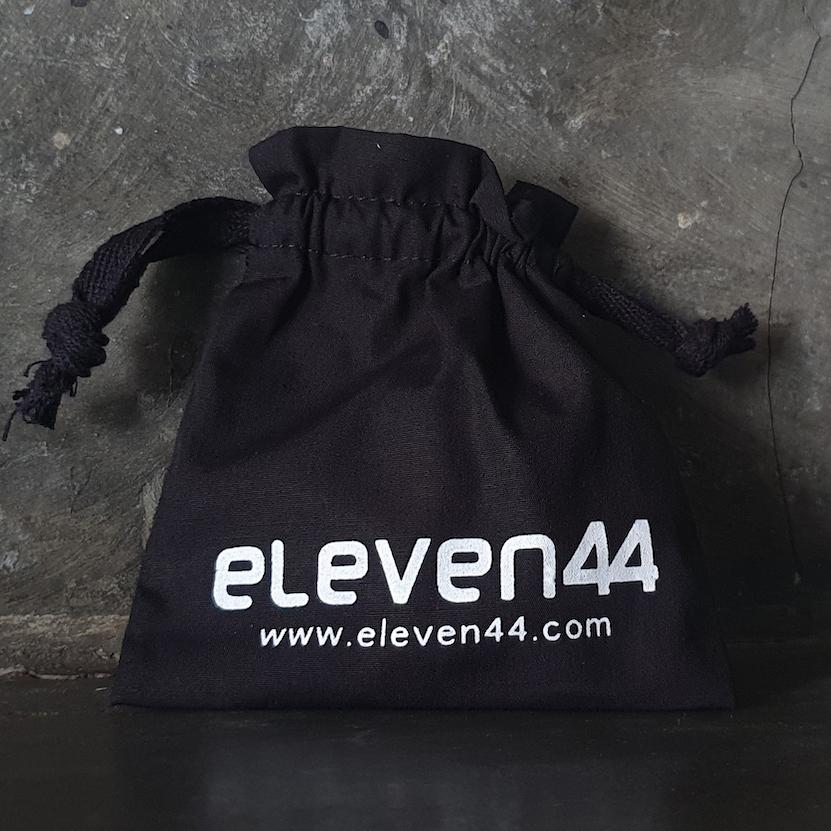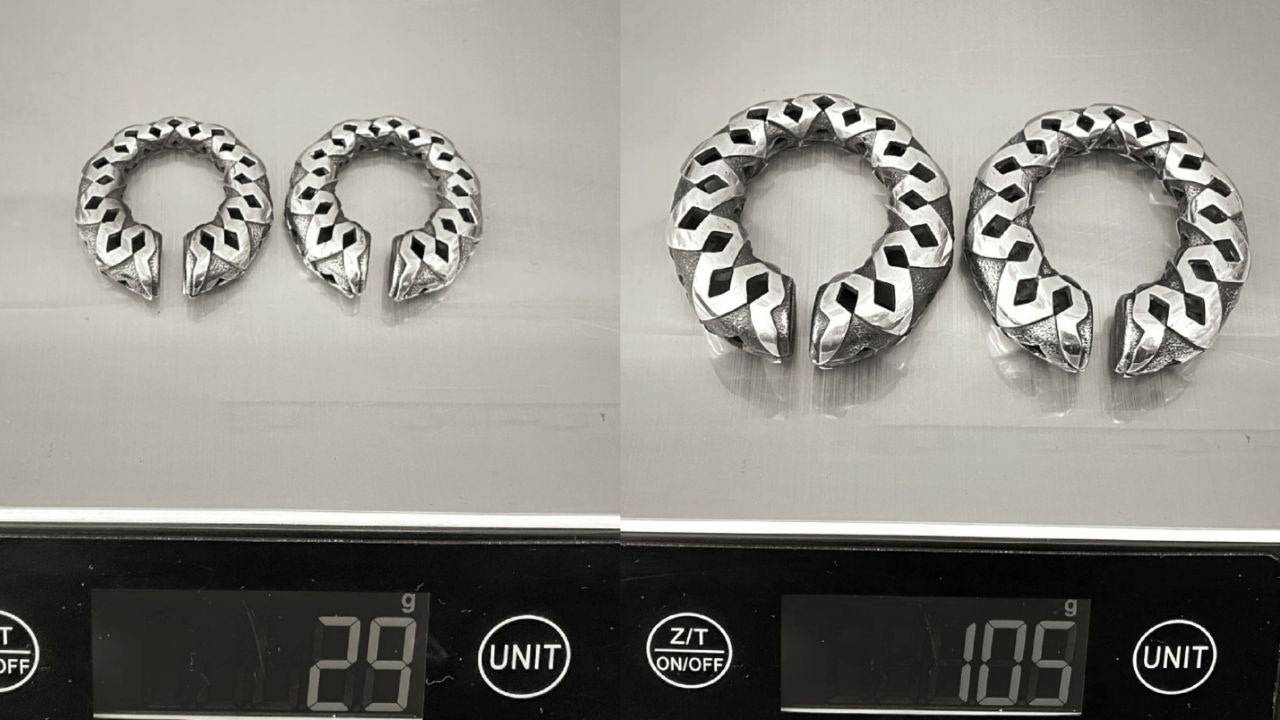 Egypt Weights Silver
Sale price
$198.00 USD
Regular price
(/)
Stunning and unique hanging weight for the modified.
Designed and prototyped using 3D print technology, we are excited and proud to be moving our processes in this direction. The possibilities for innovation are huge.
Once prototyped in resin, then we return to very old methods of casting metal using the lost wax process. So we have an interesting blend of the ancient and future.
These are hollow, though still rather hefty.
The large size each weigh 58 grams and the diameter is 55 mm across.
You must have a minimum of 3/4" (19mm) lobe to wear these.
The smaller size is 35 mm across and each weigh just 18 grams
You must have a minimum of 00 gauge (10 mm) lobe to wear the small.
These are cast in brass using the lost wax process.
This item is in stock and ready to ship.
You will receive this item in a gorgeous branded box made from post consumer waste recycled paper and post waste banana fiber.
If you have any questions please send us an e-mail using the contact button at the bottom of the page and I will return to you within 24 hours.
Choose options